American Baptist Offerings
Home Mission Support
Helping Missions & Missionaries in the United States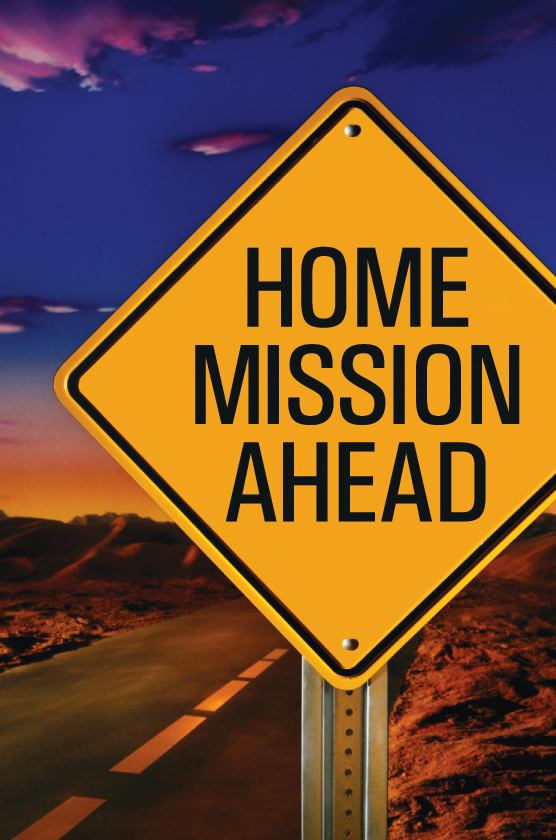 Many people do not realize that one of the largest mission fields in the world is closer to home than they think — right here in the United States of America. The America For Christ Offering is used to support here in Massachusetts and other states around the USA and Puerto Rico.
First Baptist Church of Abington accepts this offering in the winter, typically during January or February.
The funds are dispersed through National Ministries to support our home missionaries.